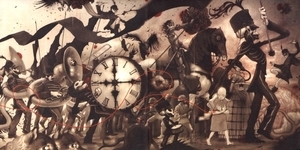 Dedicated to the band's reunion, I analyze My Chemical Romance's album, "The Black Parade," to reveal the band's heartbreaking message.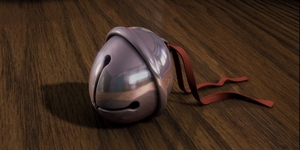 Christmas traditions visit us in the form of songs and food. Why has the film adaptation of Chris Van Allsburg's The Polar Express become a new Christmas tradition?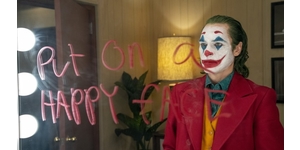 How do you determine what is "good" or "bad" if you have a unreliable narrator?